The time is finally upon us... This Friday sees the inaugural Bedford School Geography debate in A21 at 1pm. It is on a topic that we frequently find ourselves discussing in lessons and one which the Upper sixth think they can bring to a satisfactory conclusion. The motion for the event is:
"This house believes that global warming is one of the fundamental problems humanity must deal with"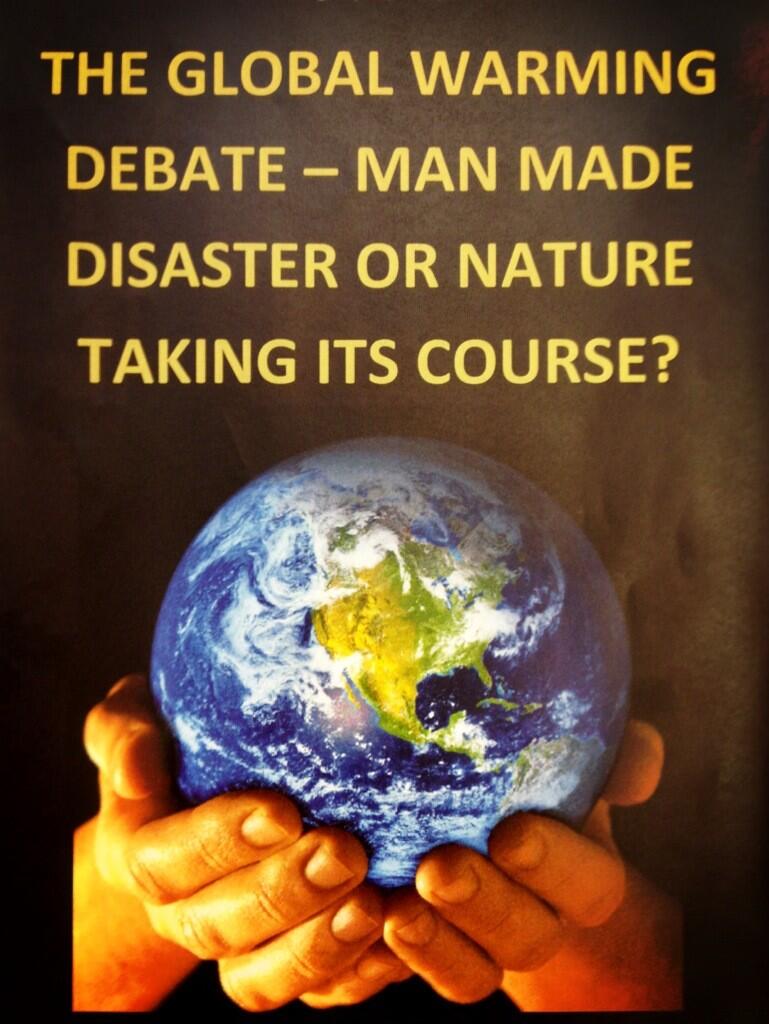 Be there to support it and bring testing questions. J.Stroomer and J.Strode will be taking the lead on the two 3 man teams and are particularly partisan supporters of either side with Strode being an avowed climate sceptic and in strong disagreement with his arch climate change nemesis Stroomer.